Welcome to A&T Group
As a reliable partner for the entire supply chain process, we offer you consulting, planning and implementation in the areas of CNC-supported metal processing, intralogistics services and individual IT solutions.
WE move your process…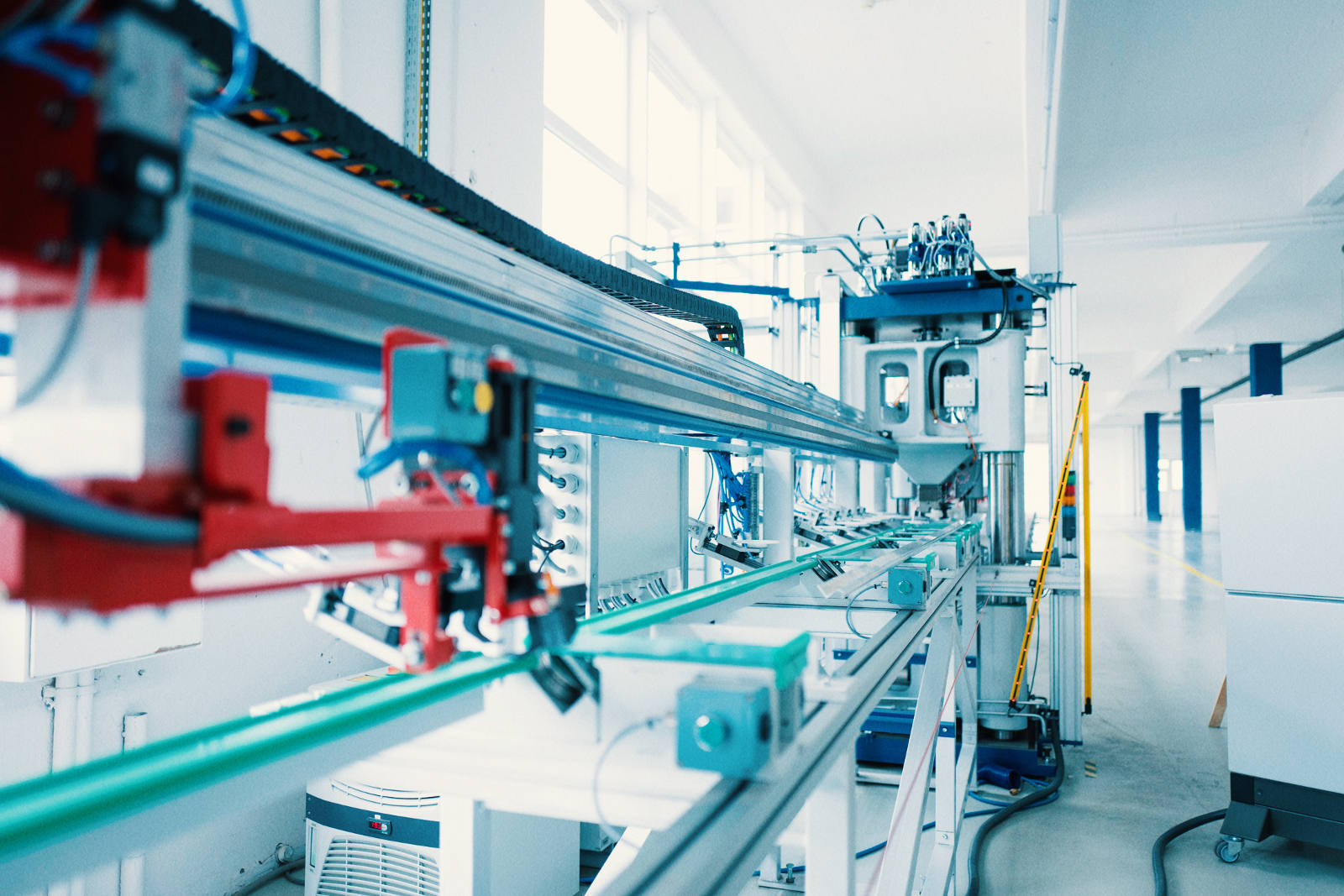 Manufacturing
With state-of-the-art equipment, we offer a large manufacturing portfolio. Our core competencies include cutting, forming and machining of aluminum sheets and plates, taking into account the highest quality requirements of the aerospace industry. Profile and sandwich production complete our services.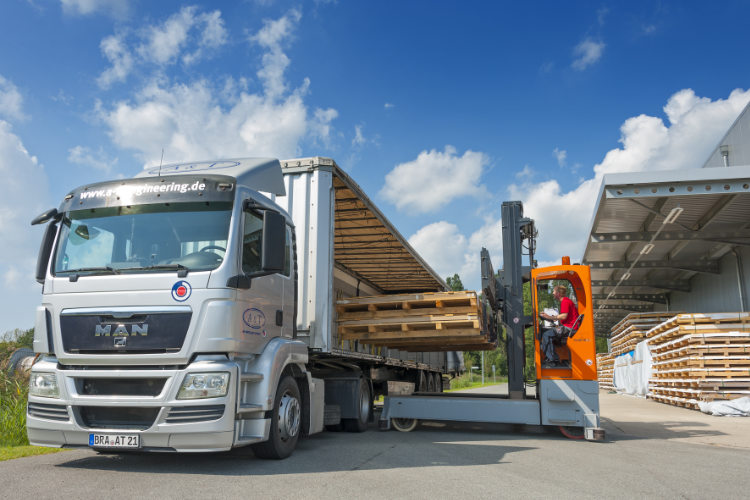 Logistics
Our competencies range from "just in time" deliveries at our customers' premises to heavy lift logistics and the complete operation of efficient logistics centers. We also handle the procurement and scheduling processes, including customs clearance, and always ensure that our customers get the right material to the right place at the right time.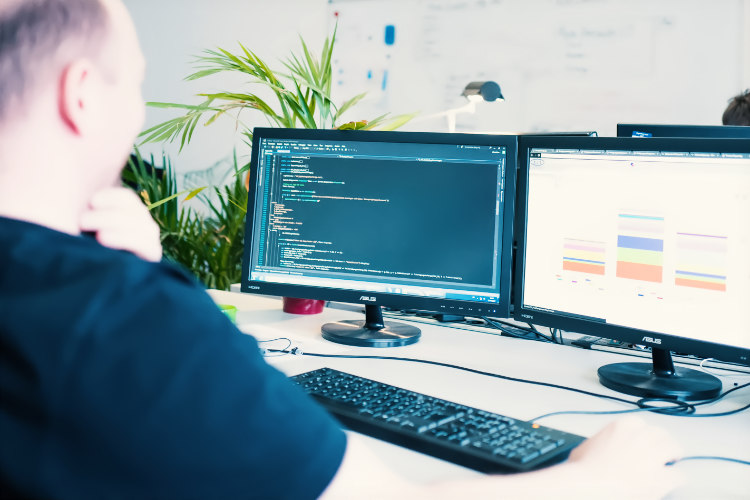 IT
We also provide our customers with our modern software application MOVE, which was developed on the basis of our own practical requirements from planning, control and monitoring of production and logistics processes. With our individual solutions, which can be integrated quickly and seamlessly into our customers' IT landscapes, we ensure maximum process transparency.
Career
You want to become part of the A&T Group? Then you will find a lot more information, current job offers and comprehensive profiles of our apprenticeships here. We look forward to seeing you!